Commercial Pressue Washing
Gas Station Washing
Parking Lot Cleaning
Restaurant and Drive Thru Cleaning
Soft Wash Building Washing
Surface Cleaning
Gum, Graffiti and Rust Removal
Gas Station Washing
Regular gas station pressure washing will effectively remove gas, diesel, oil, grime, and dirt from concrete, pumps, buildings, and dumpster pads around gas stations. We use high pressure with hot water and specialized chemicals. We have the training and specialized gear to completely clean gas stations of any size. Our complete gas station cleaning includes cleaning pumps, equipment, buildings, parking lots, sidewalks, dumpster pads, and awnings and canopies. We also specialize in gum and graffiti removal. Contact us today for a free estimate.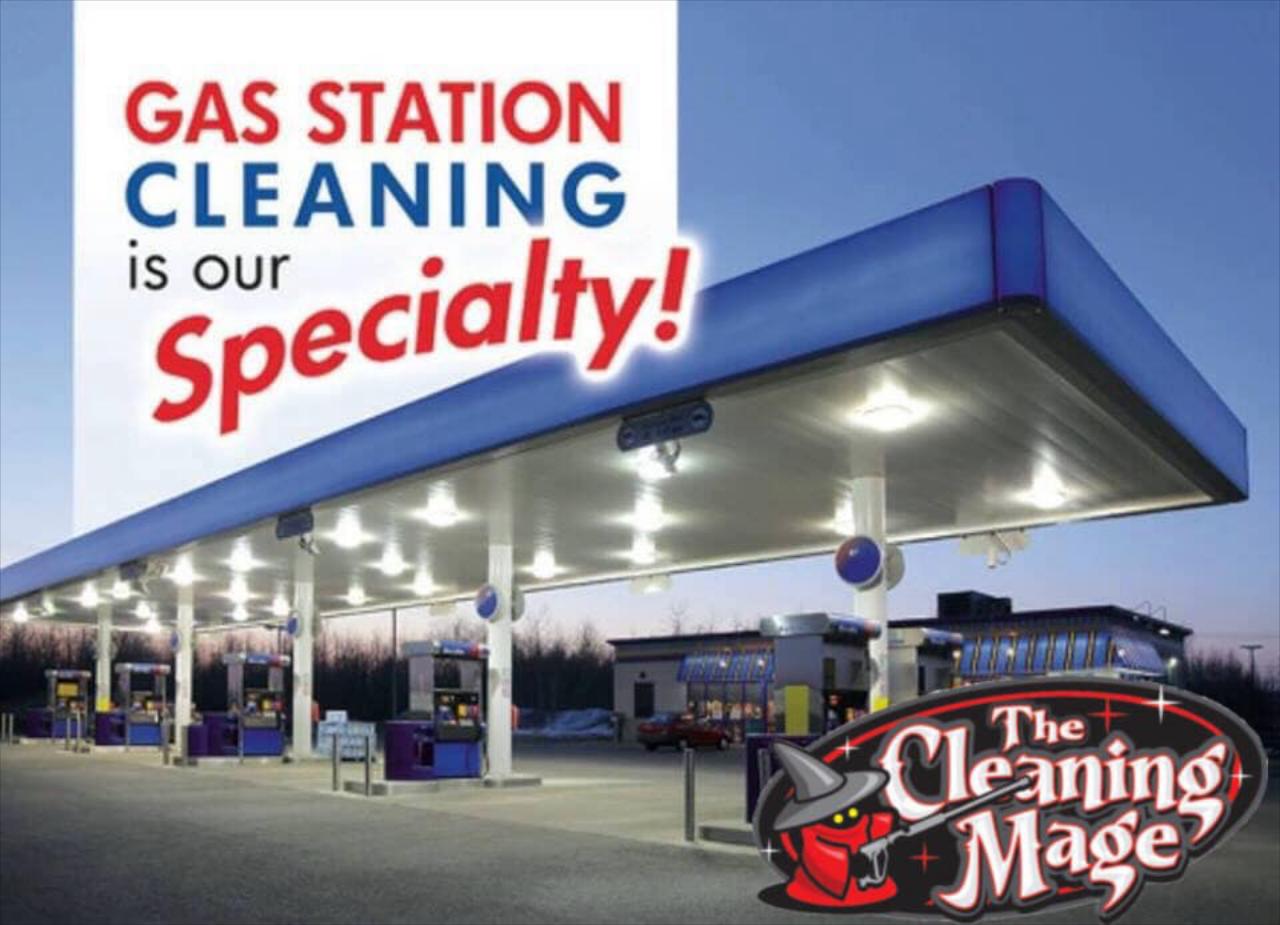 Parking Lot Cleaning
Tame your concrete jungle with professional pressure washing services from The Cleaning Mage.
Constant foot and vehicle traffic tends to cause a buildup of dirt, rubber, grease, oil, and fuel and may cause your guests to get the wrong impression of your establishment. If your parking lots or structures have started looking a little darker and dingier lately, the professionals at The Cleaning Mage are ready to help brighten things up with professional pressure washing services. We will remove years of built up oil, grease, and rubber, as well as flush away dirt and grit and give you a welcoming space for clients, customers, and employees.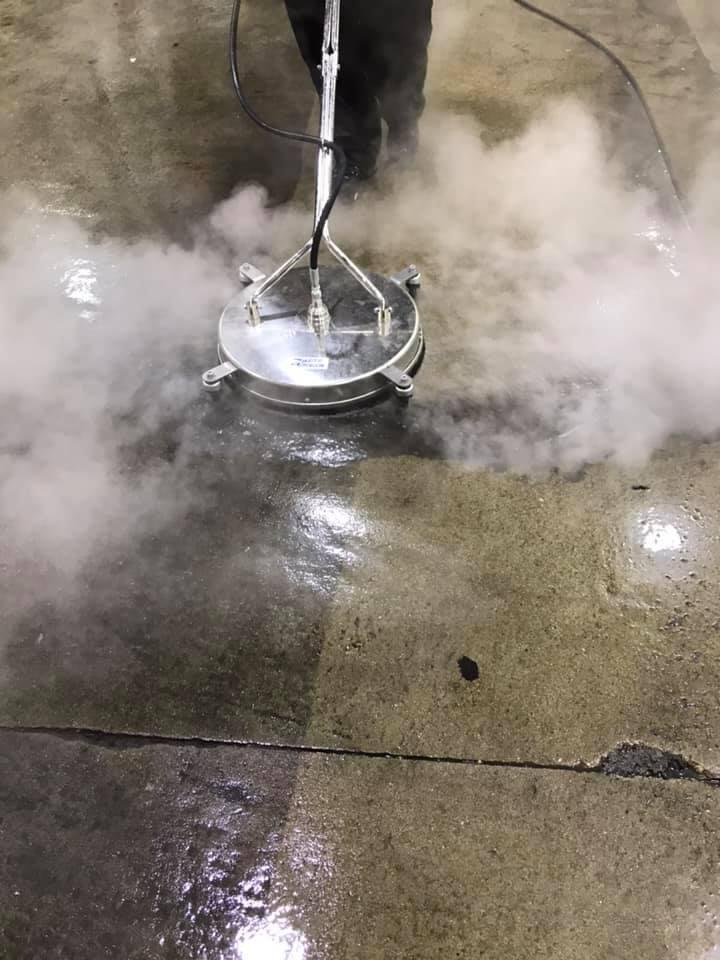 Restaurant And Drive Thru Cleaning Services
The exterior of fast food, casual, and formal dining restaurants can become extremely dirty. They open early in the morning and stay open late at night, with hundreds visiting their restaurants daily. With such long hours and widespread appeal of saving people time by providing a quick bite to eat, the wear and tear on these facilities can be brutal. The heavy automobile and foot traffic, combined with extensive use of grease, carbonated drinks, and large amounts of food leaves quite an unsightly mess that must be cleaned and maintained on a regular basis.
We have extensive experience in cleaning fast food restaurants because we have the high-level professional grade equipment to cut through the deepest and most difficult stains found in the fast food industry. We understand that portions of the property require the deep penetration of high volume pressure washing that provides a powerful lifting of such stains as grease and grime, dirt and rubber marks, and those difficult stains left behind from carrying out dozens of garbage bags each and every day. But we also know that some parts of your restaurant should be cleaned with our soft wash technique, which is a more gentle approach for exterior surfaces that could be damaged from pressure washing.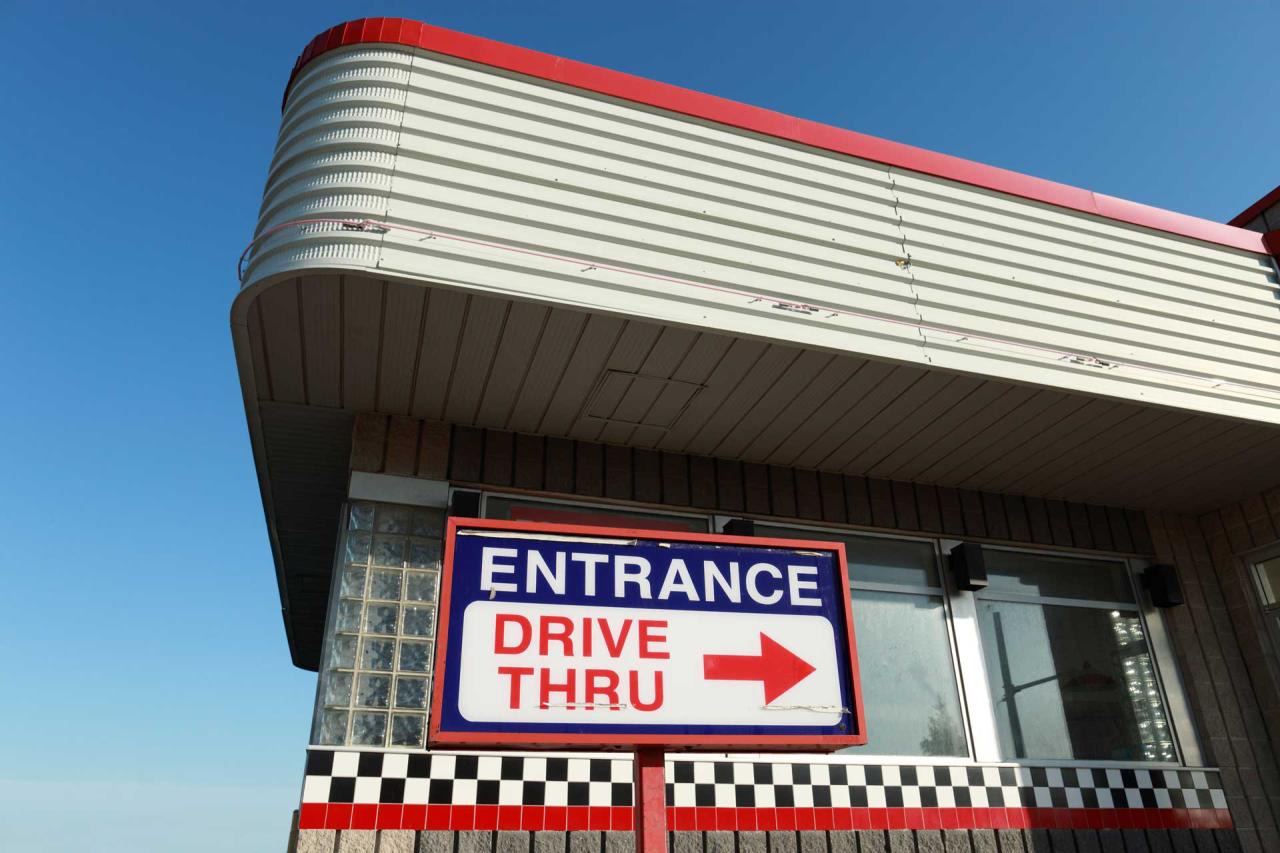 Soft Wash Building Washing
Keep your business or store front clean and bright with regular pressure washing services from The Cleaning Mage.
Pressure washing offers an affordable solution to clean and restore your business front. Our technicians have the equipment and training to clean a variety of surfaces and help remove the stains, heavy grease, and grime that are commonly found in and around convenience stores, gas stations, restaurants, and many other types of businesses. Our team is ready to make your business look and feel like new. Our team is dedicated to delivering efficient cleaning techniques and safe, effective cleaning solvents and solutions.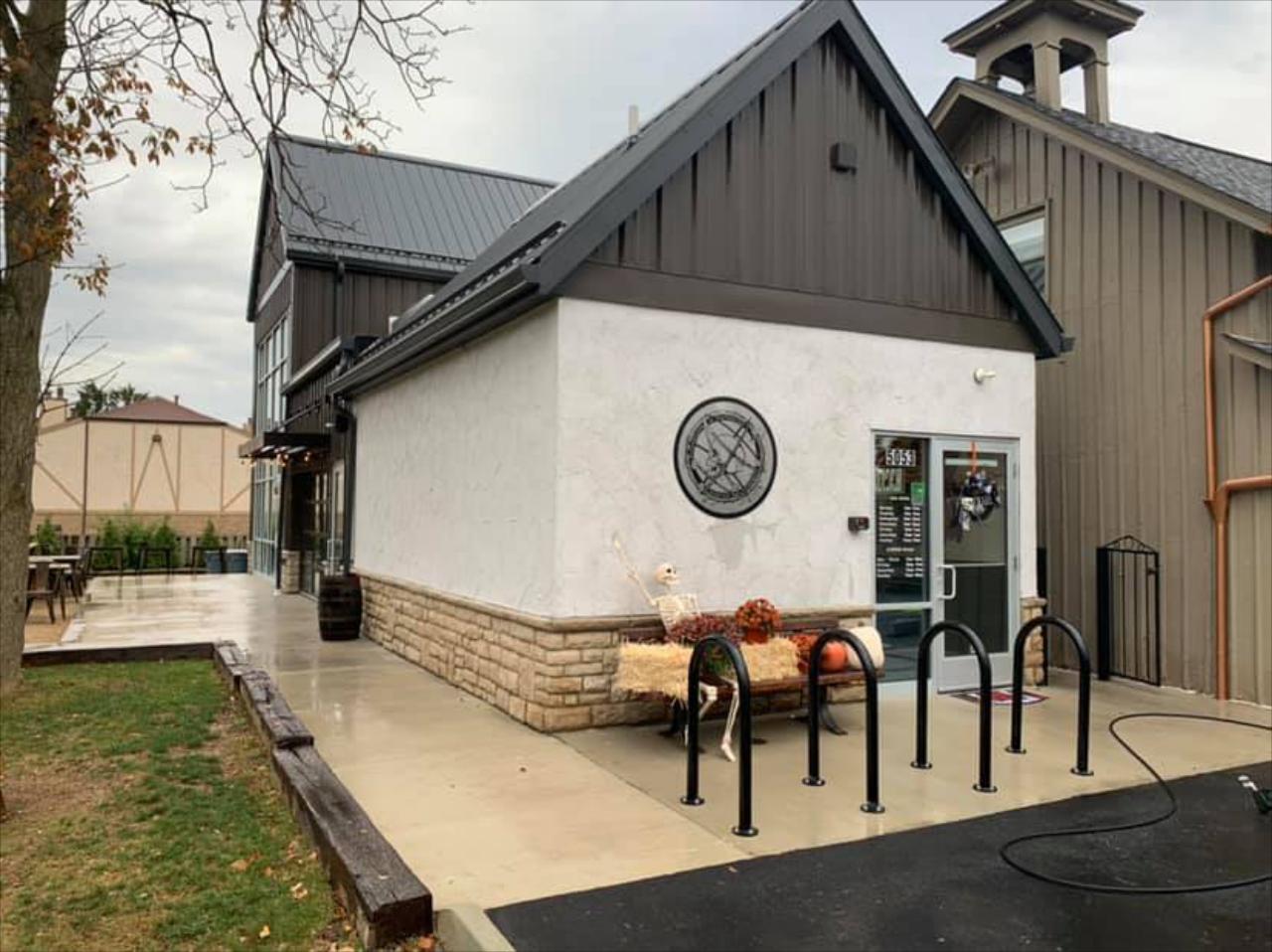 Surface Cleaning
We take pride in offering our clients with reliable, professional pressure and soft washing services on every job we do. We use the right tools and techniques for your cleaning needs to avoid damage to other surfaces of your business. We work carefully to protect your business by using the right cleaning solutions to get the job done. We also clean up the work area after we're done. We'll work with you to answer any questions and alleviate any concerns before the job starts.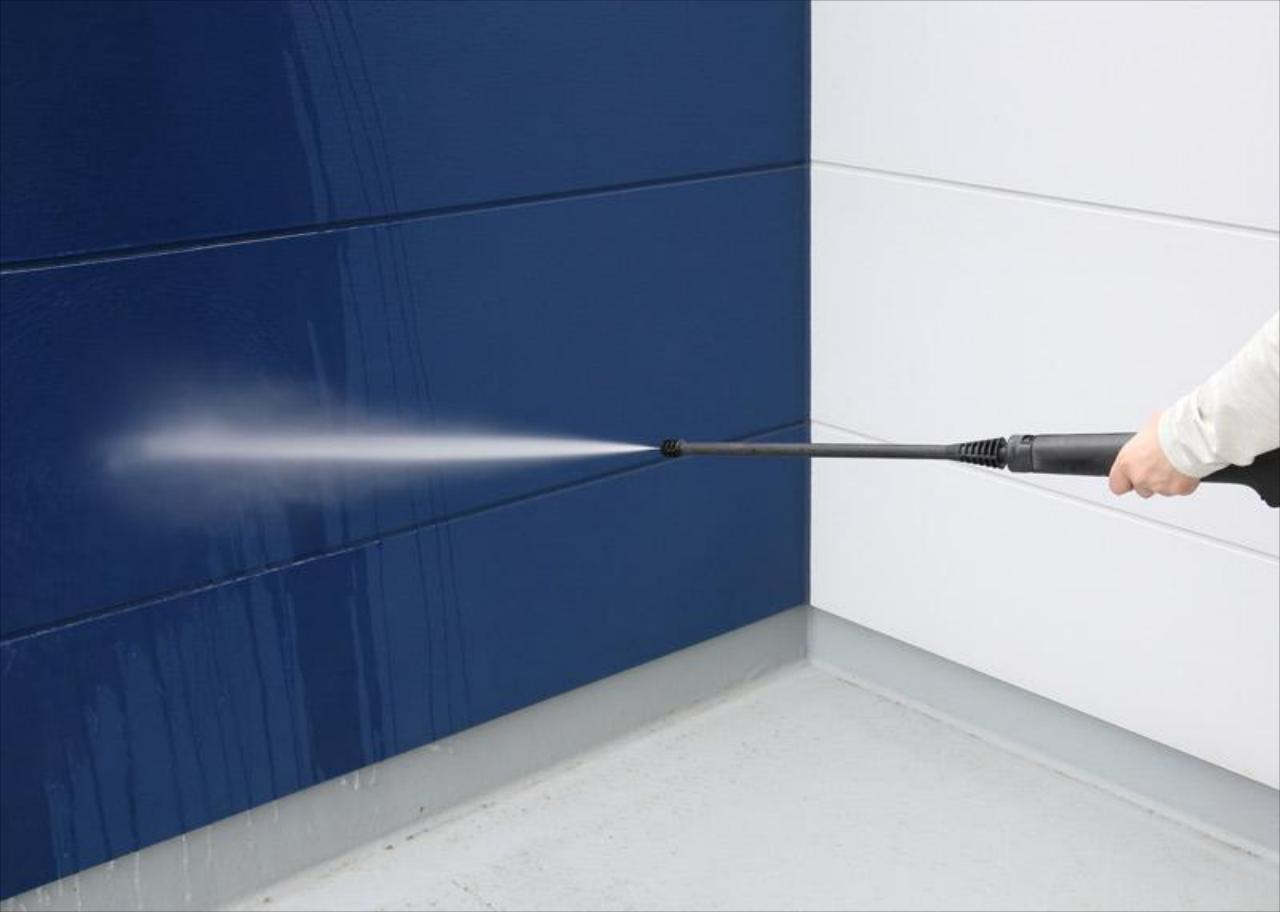 Gum, Graffiti and Rust Removal
Say goodbye to graffiti, gum and rust with a quality power washing services from The Cleaning Mage.
If you've been living with sticky, ground in gum stains on your walkways, contact us. We are dedicated to helping our clients with a variety of clean solutions for every type of cleaning need and we specialize in graffiti and gum removal services for homes and businesses in the Dublin, OH area.
Don't let people get the wrong impression of your property. Let The Cleaning Mage take care of your graffiti, gum or rust problems and help you put your best foot forward.