Residential Snow Removal
At The Cleaning Mage, we are motivated to help keep your home or business stay safe and feel a little warmer over the winter months with professional snow removal services in the Dublin, OH area. Contact us today for more information or to request and estimate.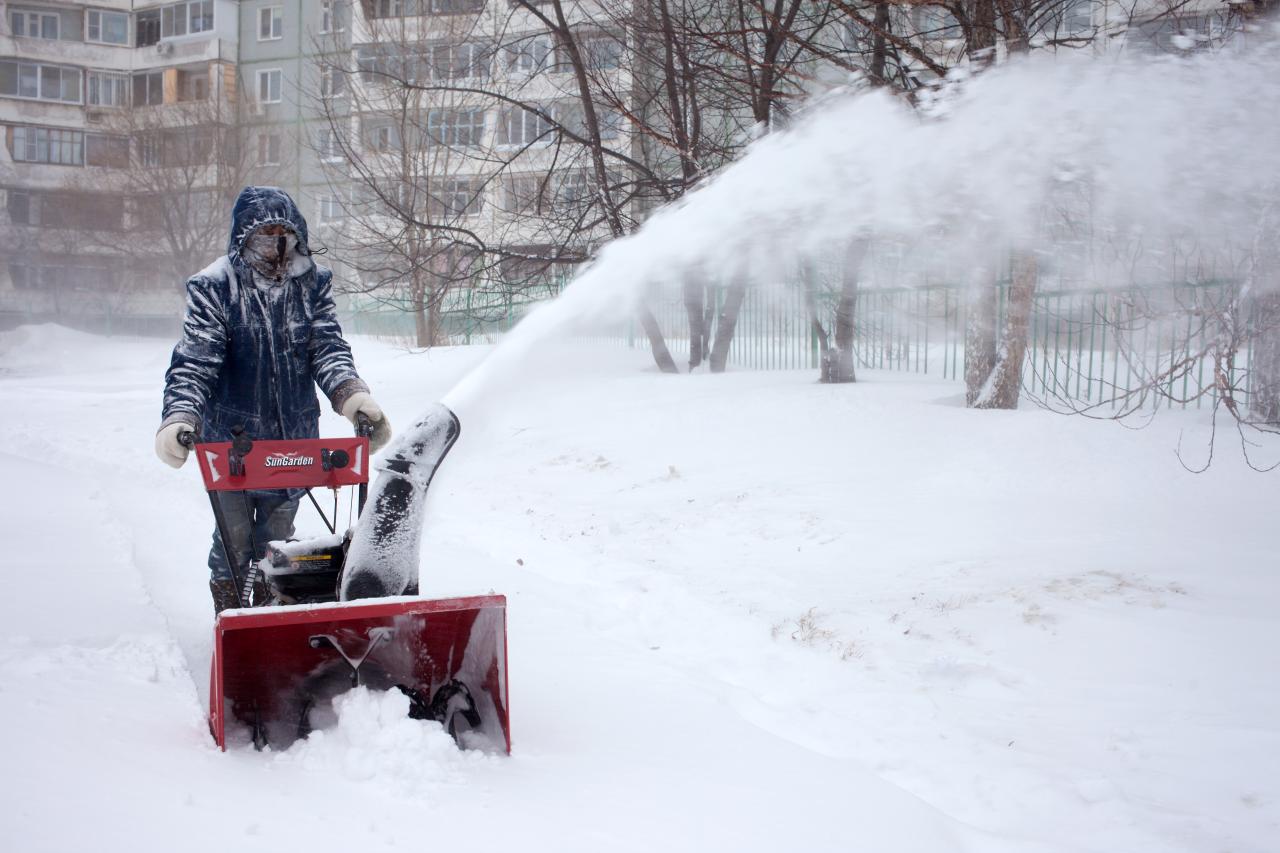 Gutter Cleaning
The professional team at The Cleaning Mage has the equipment and experience to help you clean up and protect your home or business safely and effectively. We work with a variety of structural surfaces and understand how to use our equipment to remove years of debris, stains, algae, and mold from your roofing systems and gutters without creating more headaches for you. Our team will use high, low, or no pressure washing techniques as needed to deliver a clean roofing system that will operate efficiently or ready for your repair or improvement projects.
Contact The Cleaning Mage today for additional information or to schedule a free estimate.